Gary Clark
RIBA, BREEAM, LEED AP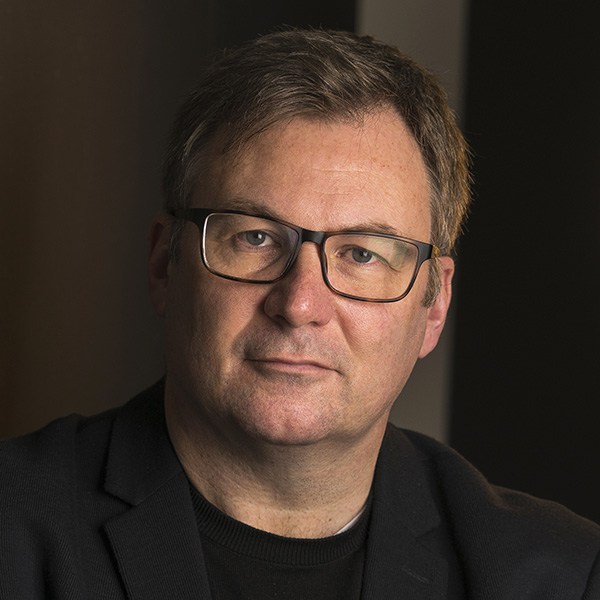 "I'm passionate about bridging the boundaries of research, teaching and practice across industries and sectors. When this happens with a deeply collaborative design approach with our clients, new opportunities to innovate are discovered."
Gary is the regional leader of the HOK's Science + Technology practice covering the United Kingdom, Europe and the Middle East. Based in HOK's London studio, he brings more than 30 years of experience designing high-performance buildings across multiple sectors, with a focus on spaces that foster collaboration and engagement.
Gary understands the specialized needs of science and technology clients whose facilities must support research, learning, experimentation and business operations while being both flexible and secure.
An authority on green design, Gary frequently advises the UK government on sustainable policy. As a former chair of the Royal Institute of British Architects (RIBA) Sustainable Futures Group, he has helped shape its official policy and guidance on energy-efficient buildings and resilient design. He was lead author of the RIBA Sustainable Outcomes Guide developed to support the RIBA 2030 Climate Challenge, an initiative to encourage RIBA Chartered Practices to achieve net zero whole life carbon for all new and retrofitted buildings by 2030.
In addition to his current role as Honorary Professor of Sustainable Architecture at Queen's University Belfast, Gary's experience in academia includes teaching and research positions at Robert Gordon University in Aberdeen, the University of Cambridge, the University of Edinburgh, Heriot-Watt University Edinburgh and Oxford Brookes University.
Education
University of Cambridge
MPhil Environmental Design

Robert Gordon Institute of Technology
BSc (Honors) Architecture
Diploma in Advanced Architectural Studies
RIBA Part 3 Professional Practice in Architecture
Related Content