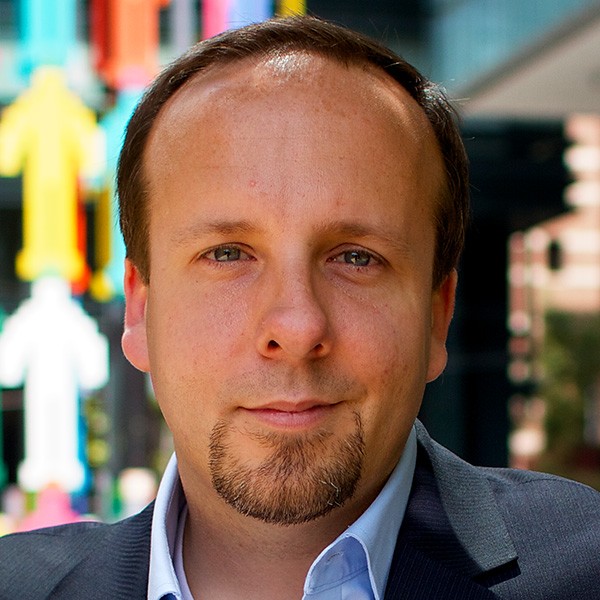 Brian is located in the firm's San Francisco studio and is a director of the firm's global planning practice. He also is a member of HOK's design board.
Brian leads multidisciplinary teams through the design process to deliver successful projects. He builds relationships with clients through creative solutions, responsiveness and delivering triple bottom line results: social environmental and financial.
Brian is on the board of directors for the Landscape Architecture Foundation and serves on the Urban Infrastructure Committee for SPUR, a member-supported nonprofit organization that promotes good planning and government through research, analysis, public education and advocacy.
He is active professionally and academically with the ASLA, ULI and the Clinton Climate Initiative. Brian teaches graduate-level design studios on climate change and resiliency at the University of California, Berkeley.
Education
Cornell University
Bachelor of Landscape Architecture

Related Content