Stephen Weinryb
FAIA, LEED AP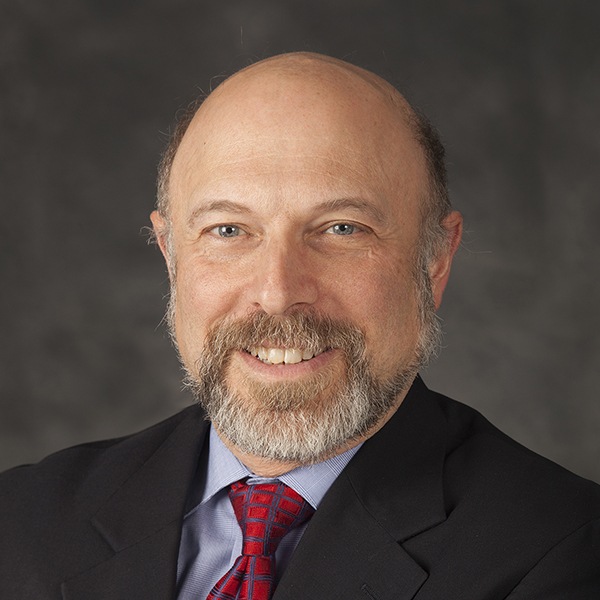 "Great design is a team effort. The role of the technical principal is to partner with the design lead to fulfill the owner's program needs, the design intent and the public's interests. This requires a deep understanding of construction, materials, building science, sustainability and building codes."
Stephen is the technical principal for HOK's offices in New York and Philadelphia. With more than three decades of experience, he is a leader and educator in architecture, real estate development and project management.
Stephen serves on HOK's board of directors and chairs the global technical board, which includes the firm's virtual design and construction initiative. He also co-manages the Facade group. His work has improved the technical innovation in all aspects of HOK's projects.
Stephen has provided peer reviews for several large New York City developers. He currently is a member of the City of New York's Department of Buildings' Sustainability Board. He has served as a member of the New York City Code Revision Committee, FEMA's Seismic Considerations Series and the National Association of State Fire Marshals' Committee on Code Weakness. Stephen also was an invited member of the World Trade Center Selection Committee.
Stephen holds a U.S. patent on an exterior wall shadow box system and has developed other products for exterior enclosures. He was an adjunct professor at New York University's Schack Institute of Real Estate degree program, where he taught Design and Planning Issues in Development.
Education
City College of New York
Bachelor of Architecture
Bachelor of Science, Architecture