Rae Smith
RA, AICP, NCARB, LEED AP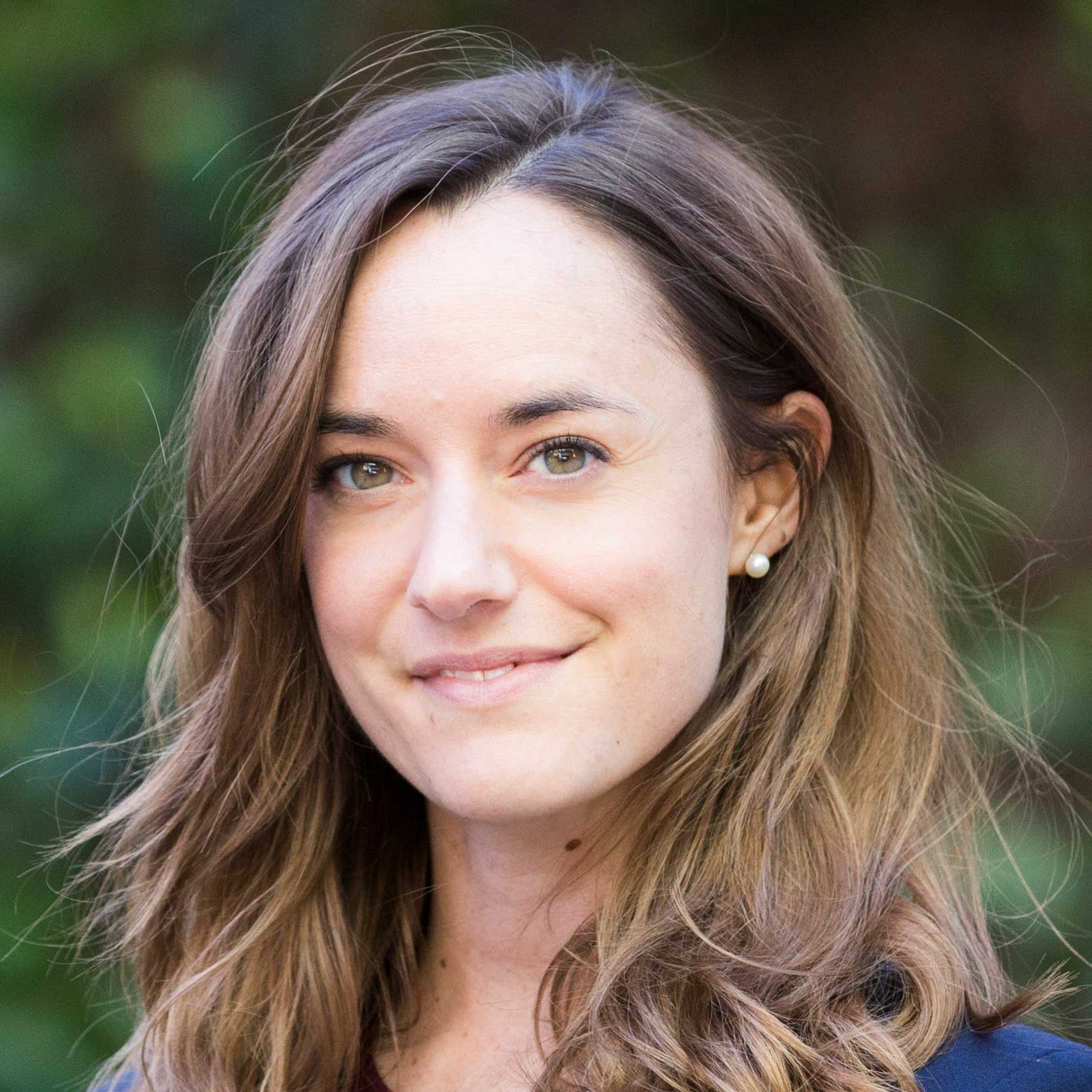 "To thrive in the future, we need to maximize the value of our built environment and leverage it to solve multiple problems at once."
Rae is a principal and senior urban designer for HOK in San Francisco. She also is a member of the firm's global design board.
As both a certified planner and a registered architect, Rae is a skilled integrator of multiple scales of design: from individual urban developments to district-wide master plans and regional sustainability policies.
Rae develops physical, political and implementation strategies for efforts ranging from smaller-scale projects to multimillion dollar, transformative urbanization initiatives. Her experience spans corporate office parks, university campuses, mixed-use, multifamily, waterfront and transit-oriented developments. This has included physical site planning; conducting detailed analyses of federal, state and local planning regulations; leading participatory public engagement sessions; and managing internal project processes and consultant teams.
Education
Georgia Institute of Technology
Master of Architecture, Focus in Urban Design
Master of City and Regional Planning
Bachelor of Science in Architecture

Ecole Des Beaux-Arts La Villette
Advance Architectural Studies