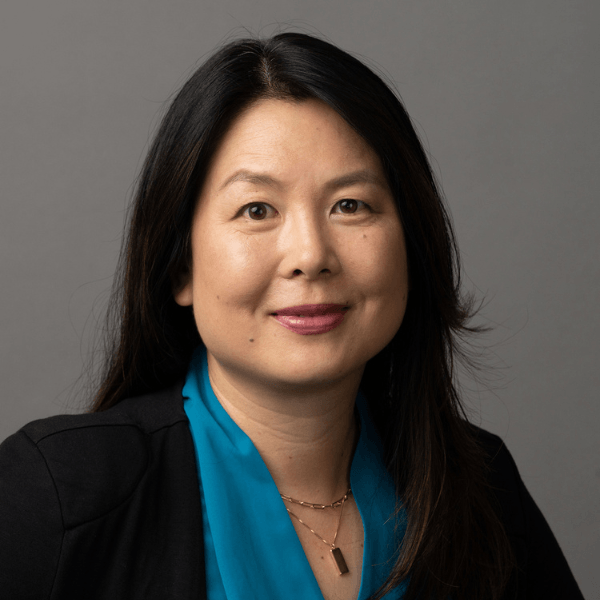 "My favorite days at HOK are when we hear back from doctors, nurses and patients about how much they enjoy a new building or space. It makes all our work worth it."
Hunvey excels at thinking creatively about all aspects of healthcare design: from strategy through programming, planning and implementation. As regional leader for HOK's Healthcare practice in Los Angeles, she is responsible for ensuring that the studio's design and delivery of hospitals and medical facilities meet each client's goals.
The Los Angeles Business Journal named Hunvey one of LA's most influential women in construction and design for 2021.
Hunvey brings to each project an extensive background as a project architect and manager and proven expertise in healthcare design. She also serves on HOK's Diversity Advisory Committee and is a member of the Healthcare Committee for the LA Chapter of the American Institute of Architects.
Education
University of Southern California
Master of Planning

Washington University in St. Louis
Bachelor of Arts, Architecture

Related Content