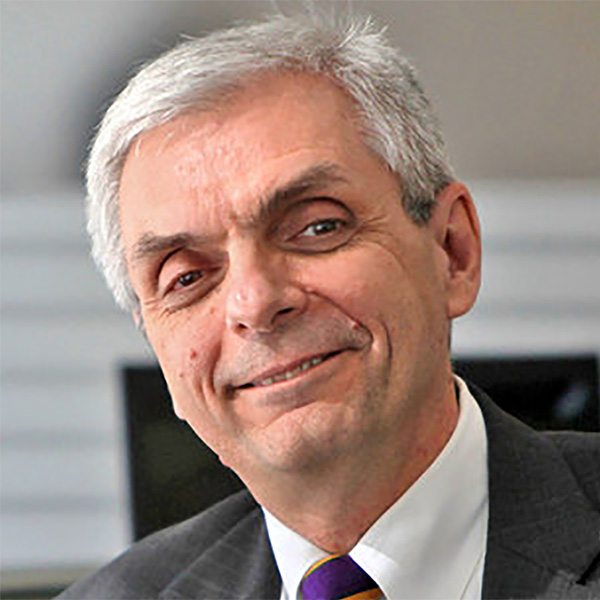 "We are dedicated to design excellence by means of science and craft. We will lead change in how buildings are conceived, designed, fabricated and constructed."
Carl is HOK's president, managing principal of the New York and Philadelphia studios, and a member of the executive committee. He also leads HOK's technical board, which directs global quality management and virtual design and construction initiatives.
With more than four decades of management and project delivery experience, Carl has expertise in the design and implementation of large, complex projects in the U.S. and around the world.
As a lifelong New Yorker, Carl is active in civic and professional efforts in the city. A Fellow in the American Institute of Architects, he serves on the executive committee and board of the New York Building Congress.
Education
Pratt Institute
Bachelor of Architecture

Related Content