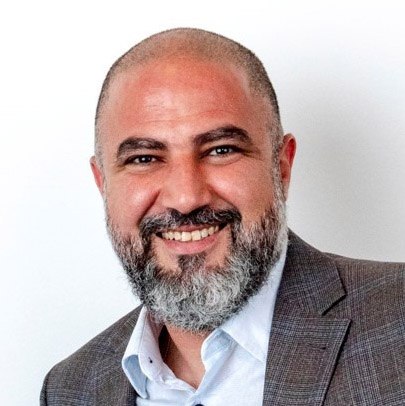 "What motivates me every day is the opportunity to help the expertise of our teams shine in our work, enhancing the clinic experience for patients and staff and creating a more sustainable future for healthcare."
Based in Los Angeles, Amine brings over 20 years of professional experience in leading large-scale healthcare projects in the United States and abroad.
Throughout his career, Amine has held numerous leadership positions. He has consistently developed and mentored talent, particularly in healthcare design. With his extensive experience spanning projects of varying scales across the medical, clinical and research sectors, Amine brings an unparalleled level of design flexibility and innovation.
Amine leads strategic initiatives for HOK's Healthcare group, promotes innovative design solutions, and assembles and manages project teams tailored to client needs. His proven ability to collaborate with multidisciplinary teams ensures that projects are delivered on time and within budget while providing exceptional value to clients and communities.
Education
University of Minnesota
Master of Architecture
Bachelor of Science in Architecture