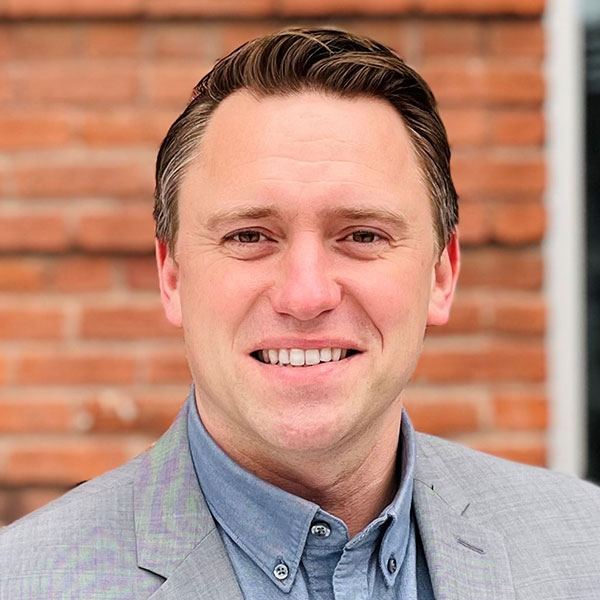 As the design principal HOK's Kansas City studio, Peter oversees the design work spanning diverse market types.
Peter's experience includes civic buildings and complex professional and collegiate sports facilities across the globe. He is adept at guiding clients through the design and construction process and capturing their unique ambitions in the final product.
Sports Business Journal recently named Peter a Power Player for facility design and construction. He is an adjunct studio instructor and lecturer at his alma mater, the University of Kansas.
Education
University of Kansas
Master of Architecture