Claire Moore
PE, SE, LEED AP BD+C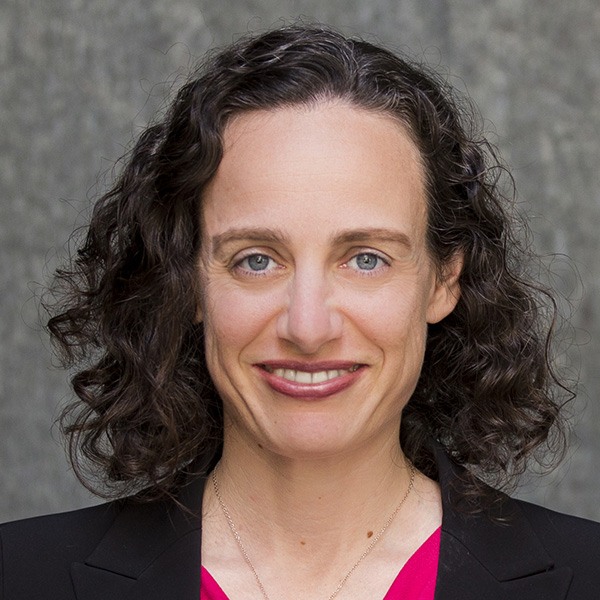 "It's intriguing to me to work with the architectural, landscape and planning teams to imagine what a new space looks like, how people experience a building and how the structure interacts with them."
Claire is a structural engineer and engineering practice leader based in San Francisco. Her approach to each project is to focus on the client's goals and tailor the structural solution to achieve an integrated building design that responds to those goals.
With experience ranging from large, iconic buildings to small-scale art installations, Claire brings structural engineering expertise in many building types. Her technical expertise includes linear and nonlinear analysis, seismic evaluations and retrofits, and structural design with all major construction materials.
Education
University of California, Berkeley
Master of Science, Structural Engineering
Bachelor of Science, Civil Engineering

Related Content