Autumn Visconti
RLA, ASLA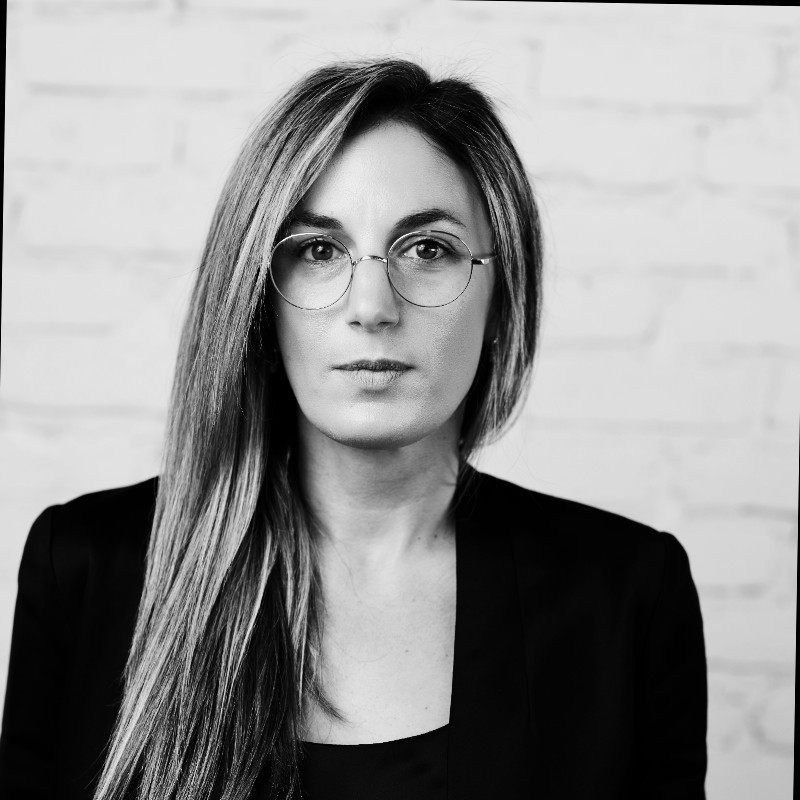 A recognized leader in urban planning and landscape architecture, Autumn specializes in reimagining existing infrastructure to create vibrant, resilient and equitable public spaces. Her projects help cities prepare for climate change and foster community bonds.
Autumn's award-winning portfolio includes leading the design team for the East Side Coastal Resiliency project, a $1.45 billion initiative to construct 2.5 miles of flood-resistant public waterfront to Lower Manhattan. She also led the design of the new Brooklyn-Queens Park that will transform an aging three-tiered highway into a linear park and greenway.  
Autumn is a frequent speaker on the pivotal role landscape architecture plays in the integration of open space and city making. She is an Urban Design Forum Forefront Fellow, an active member of the American Society of Landscape Architecture and was honored as an "Outstanding Alumna" by Virginia Tech's College of Architecture and Urban Studies. 
Education
University of Pennsylvania
Master of Landscape Architecture

Virginia Tech
Bachelor of Landscape Architecture