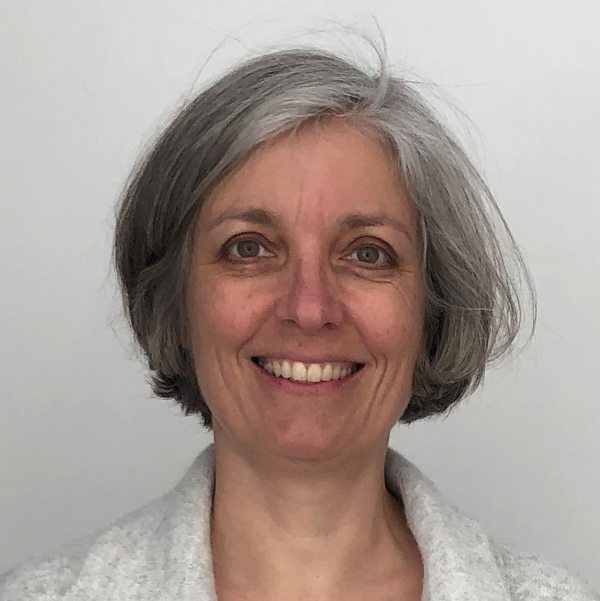 Annegret is the principal in charge of the Centre Block Rehabilitation project in Ottawa.
With 30 years of experience, she has managed a wide range of healthcare, government, corporate, commercial and residential projects. Trained as an architect and teacher in Germany, Annegret infuses each project with her exceptional design skills, international perspective and construction knowledge.
Annegret is a certified passive house designer. She is fluent in English, French and German, further improving her ability to communicate and collaborate effectively.
Education
Technical University of Berlin, Germany
Diploma of Architecture
Intermediate Diploma of Architecture