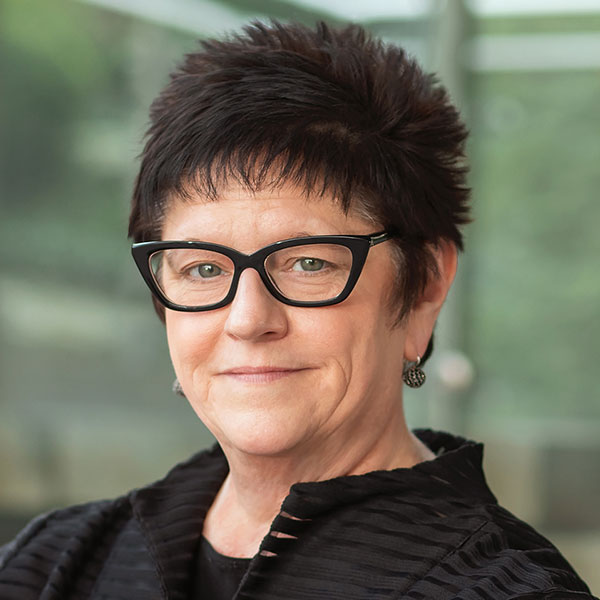 Loretta is the director of interiors for HOK's Sports + Recreation + Entertainment practice, working closely with the Kansas City studio. She brings nearly 30 years of experience designing some of the world's most notable sports, hospitality and aviation projects.
Loretta's commitment to creating hospitality-infused design solutions elevates the fan experience in professional and collegiate athletic facilities. As a trusted advisor to clients, she anticipates trends, drives innovation and collaborates with industry partners to identify strategic revenue generation opportunities. Her passion for and deep understanding of the sports industry is evident in her vast portfolio of work on more than two dozen NFL, NBA, NHL and MLB venues. Loretta also guides product research and development for professional sports clients.
A frequent speaker and author, Loretta is involved with organizations including the International Interior Design Association (IIDA) and the Texas Association for Interior Design (TAID). She was named one of Sports Business Journal's 2019 Power Players for her leadership in sports facility design.
Education
Maryville University
Bachelor of Fine Arts in Interior Design