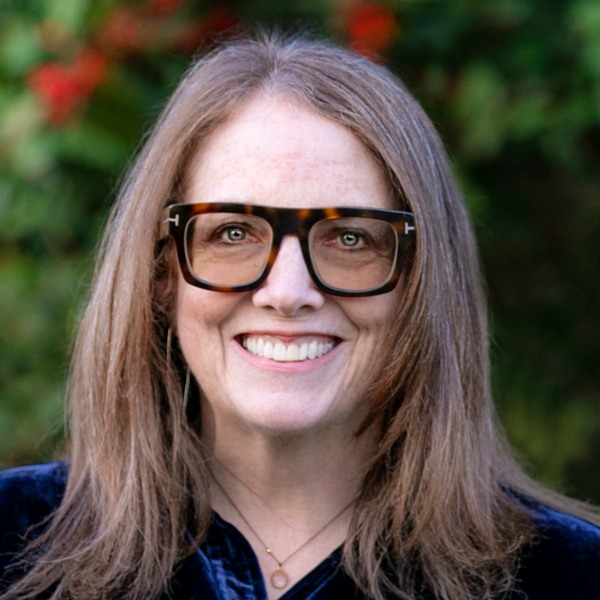 "Research shows that when workers are provided spaces with daylight, views and work setting options, it improves their alertness and well-being, which in turn affects their ability to be effective and innovative."
A workplace strategist with more than 25 years of strategic planning and design experience, Julia understands how to use the work environment as a strategic tool to solve organizational challenges. She studies the myriad issues companies face as they attempt to optimize the built environment and develops data-driven solutions that link design to work process, technology, HR and organizational goals.
Julia has helped shape multiple workplace typologies in office environments throughout the U.S. and overseas.
Education
Saint Michael's College
Bachelor of Arts